Welcome. You've found us.
As a group of women fostering connection through community, we aim to educate and inspire one another. Mindfully highlighting all things nature, food, and movement. We identify as educators, entrepreneurs, mothers, business owners, farmers, and more. We are health forward thinkers.We are The Collective.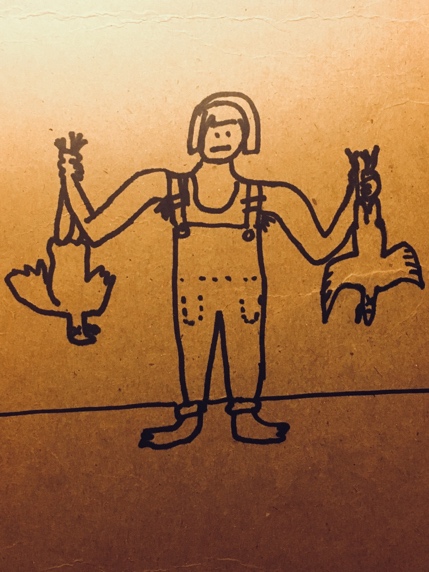 Join us as we journey into the every day tasks of our local farmers. Connecting their work into meaningful lessons.
Come inside the kitchen of community influencers. We get intimate about habits, recipes, and their favorite culinary toys.
Seasonal blues got you down? we spill our favorite ayurvedic tips to help combat the muddy months of winter
Interested in becoming a member of The Collective team?
We're hunting for writers who are invested in inspiring the female community.